Our beef is raised on 100% grass and is allowed to mature to their full size and put on a layer of fat "finish" before they are harvested to ensure a flavorful product for your enjoyment.
To reserve your beef, place a deposit for the size you want and we will be in touch with the next available butcher spot. Click on each box above to see more information about how much beef you can expect and how much freezer space you will need.
The total price is based on the hanging weight of the animal which is the weight of the carcass after the head, hide and intestines have been removed. An average steer is around 600 pounds hanging weight which can vary as much as 120 pounds in either direction.
At 600 pounds hanging weight, approximate prices are:
A whole beef would cost $2,250;

A half beef would cost $1,125;

A quarter beef would cost $562.50;
Butcher fees are extra and the deposit paid will be deducted from the final payment.
When the animal is dropped off for processing, they will give us a hanging weight and we will pass on to you for final payment and we will give you a pick-up date.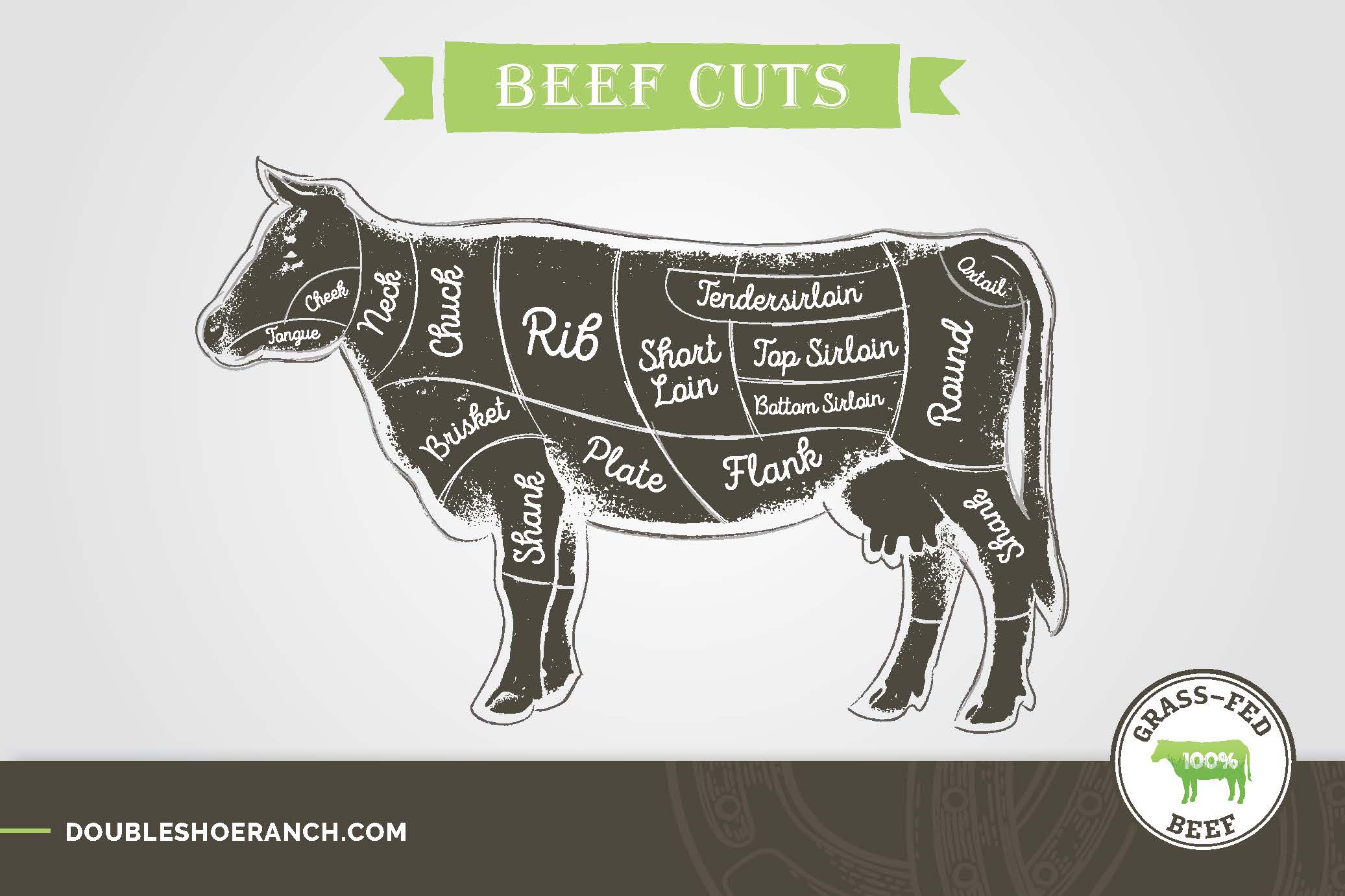 A deposit is required to reserve your order with the balance due before pick-up.
Your cart is currently empty.